If 2021 was the year where eCommerce matured and experiences thrived, then we can expect the two to come together even more as we start 2022. Experiential eCommerce has been around for a good while now, bringing varying levels of success to brands looking to close the loop and join up the consumer experience at every touchpoint.
The truth is our patience as consumers is extremely limited. Any awkward or clunky interactions online, whatever stage we may be at in the purchasing process, will result in us going elsewhere. You'll have heard me talk about seamless e-commerce before, and as advances in tech help us to create memorable experiences online, we still need to get the basics right.
So, what are the big talking points to consider for experiential eCommerce 2.0?
Friction-Free Personalization 
Aside from the page taking too long to load or the site not being optimized for mobile, one of the biggest consumer turn-offs when shopping online is poor product recommendations. Here's where we can utilize further advances in AI and Machine Learning to evolve with consumer preference. Tools are emerging that will be instrumental in merging advertising and eCommerce in one solution, elevating the consumer experience overall. We'll begin to see more aggregators optimized to suit consumer preference. Online navigation will more closely resemble what's  being done in the analog world, but instead of a sales assistant, it will be AI indexing the best results and anticipating your additional needs in less than a few seconds.
As someone who can spend hours online trying to tick off everything on my wish list for a big scale purchase, this kind of tech excites me. It makes my life easier, saves me time and asks for little in return. From an advertiser perspective this will help support and generate sales, as well as providing a very good source of first party data, which in itself is worth getting hyped about, as we inch ever closer to a 100% cookieless environment.
Next Level Visual Commerce 
Smart retailers have realized that one lone product visual isn't enough for consumers to click 'add to cart' on a whim. I'm not saying that a toothpaste tube needs to be seen from all angles, but generally we like to study the product in question and engage with content surrounding it to help inform our decision-making. The fashion industry in particular is investing heavily in this area, using the latest in tech (smart fit sizing, 360-degree product views) combined with user-generated content that helps the consumer visualise how this looks in real-life. Integrating social media content from Instagram is one way to do this whenever a consumer tags the brand in question.
Ultimately, anything that can keep the user on the page longer, helping to inform and guide them is a winner. Other considerations for retailers I would recommend: Implement a visual search tool to allow consumers to find a product by image and be more thoughtful with how you use QR codes – i.e. use them to connect online and offline experiences for more seamless shopping.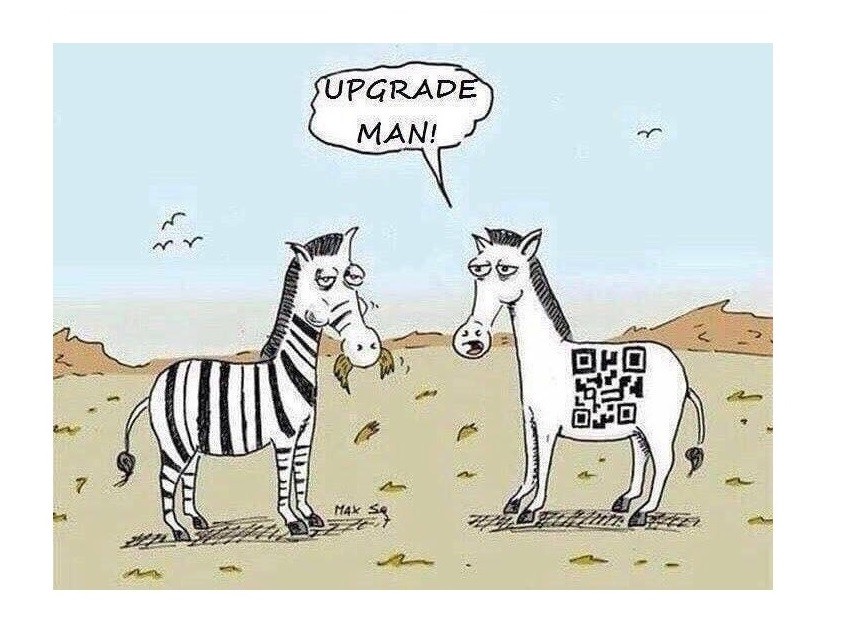 The Rise & Rise Of Voice Search
If it feels as though we've reached peak Alexa, think again. Voice search is growing in popularity as VPAs become ingrained in every area of our lives, and as a result, online retailers should already be optimizing their channels to take advantage of this for future sales. The main stumbling block for implementing this in any real way is not knowing where to start, however at the very least, online retailers should prioritize information that they think consumers are likely to ask for and deploy voice-search-optimization strategies to rank for keywords and phrases. According to a report by OC&C Strategy Consultants, voice commerce is projected to reach $40billion in the US by 2022. It's no longer niche, it's going mainstream.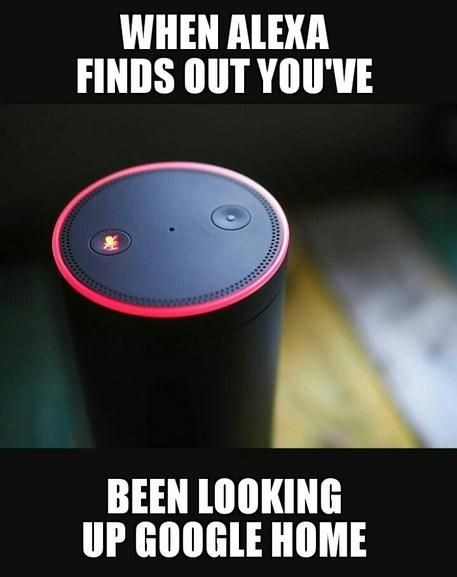 One thing to remember is that eCommerce is ever-changing and evolving. As the pandemic begins to take a back seat to how we do business, we'll likely see the penetration of eCommerce also slow down, which is only natural when you compare it to the conditions in 2020.
Still, online retail will continue to thrive (the MEASA landscape is projected to grow at CAGR 18.4% to $148.5 billion by 2022) and even if bricks and mortar is enjoying a revival right now, savvy retailers have realized that to ultimately come out on top, a truly omnichannel experience is the only experience worth investing in.